Our Team
Laser Plumbing Whenuapai is well-manned and equipped to meet all your plumbing, drainage and roofing requirements. Meet our management team below!
Solomon Barnes
Director/Roofing Manager
Solomon manages our roofing team. His extensive knowledge and experience, together with a top rate team of tradesmen, enable us to be a solution provider for all types of metal and membrane roofing. No job is too complex or difficult for us!
---
Brett Loveday
Plumbing Manager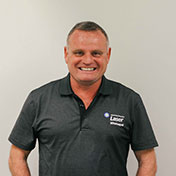 Brett manages our plumbing and gas fitting team. His comprehensive background in the trade is a key enabler in the success of his team and provide our customers the solutions they need. Quality and total solution every time!
---
Natalia Hall
Estimating Manager
Our up and coming Estimating Manager started with us as an apprentice plumber and has quickly proven how capable she is across all facets of our business. Natalia provides pricing, quotes and technical solutions for any of your Plumbing, Gas, Drainage and Roofing needs.
---
Sam Wing
Office Manager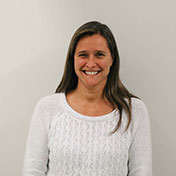 Sam is our first point of customer service contact. She manages our maintenance plumbers and does all of our administration and accounts. Sam makes our business tick!
---
Raylene Lancaster
Administrator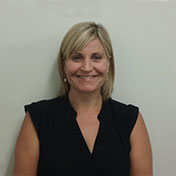 Raylene joined Laser to strengthen the support for our team and improve our service. Her focus includes efficiency and timeliness of work scheduling and invoicing, HR support to managers, ensuring we maintain our WSMP level 2 and improving our H&S, and most importantly improving our traditional and online marketing drive. The support, Raylene's friendly and effective style brings to our business ensures our continued success!
---
Dean Stuart
Director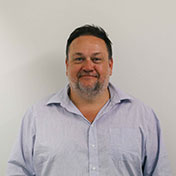 Dean's background is in Business and Engineering, he provides management support to our team.
---
Andrew Williams
Director/Founder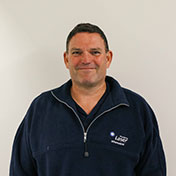 Andrew founded our business over 30 years ago and has extensive knowledge across the board, he provides technical and customer support to our talented team.
---